Or maybe you're looking for a dental practice dedicated to the highest levels of skills, service and gentle dental care? Hartwell Dentistry has earned such a reputation.
BOOK AN APPOINTMENT for gentle dental care
Welcome
TO HARTWELL DENTISTRY
Our highly-skilled and motivated dental team in Camberwell provides comprehensive and gentle dental care, advanced technological innovations, along with a service ethic that is all about you.
Progressive, Dedicated, Gentle
WE ARE DEDICATED TO PROGRESSIVE CARE
You will receive all your dental treatment with the upmost of care and with minimal discomfort. Hartwell Dentistry is led by husband and wife team, Dr Matthew Fleming and Dr Dana Horng. Every six months we learn the most cutting-edge dental techniques in the US. Hence, you are always offered the most progressive, technologically advanced approaches in dentistry, service excellence, gentle dental care and comfort.
Gentle dental care at Hartwell Dentistry in Camberwell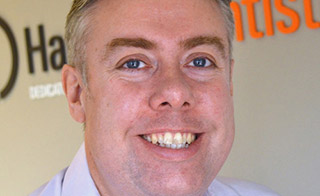 Do you have a question about your teeth, smile or dental treatment? Dr Matthew Fleming is an experienced dentist with a passion for dentistry. Email Dr Matt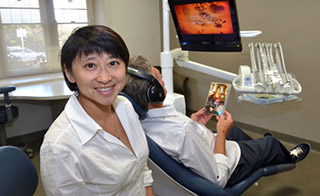 Would you like to know more about crowns, bridges, dentures, implants, children's dentistry and gentle dental care for kids? Feel free to email Dr Dana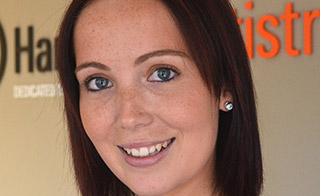 Skye is our Patient Coordinator, aiming to provide you with personalised, gentle dental care and a comfortable experience. Call Skye for help with appointments and queries.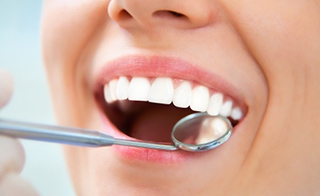 Would you like a visually appealing and fantastic smile? You can enjoy the convenience of Home Tray Vital Whitening.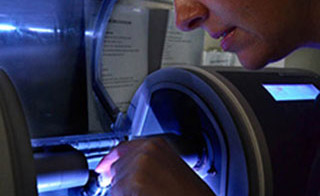 Same day tooth restorations with CEREC – CAD-CAM. Imagine having your tooth restored all in one visit using this precise technology.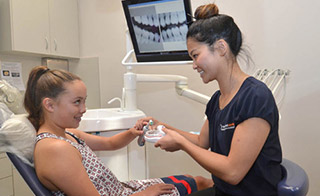 Our dedicated oral health coordinator and Oral Health Department gives you continual care and education to minimise serious problems.
HOW YOU WILL FEEL
Gentle dental care
A skilled team, continuing education and technological innovations at Hartwell Dentistry come together to ensure that you experience gentle dental care. Learn how we give you Gentle Dental Care
You have a dedicated Patient Coordinator
We aim to make your visit run smoothly because our Patient Coordinator will see to it! She is your designated point of contact should you need anything, from a cup of coffee to answering your questions about your individual treatment plan.
We specialise in smile dental (cosmetic dentist services) including teeth whitening, tooth restorations, veneers, dental crowns, bridges and oral health with excellent dental clinic facilities in Camberwell, ensuring your complete comfort.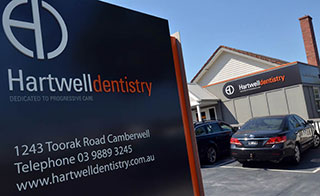 Concerned about parking at your dentist in Camberwell? For your comfort, at Hartwell Dentistry we have 5 car parks and 1 disabled car park with full disabled access.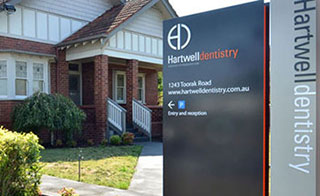 Hartwell Dentistry is conveniently located in Camberwell, close to Camberwell Junction. We are within easy reach of Hawthorn and Burwood, making a dentist in Camberwell a good choice.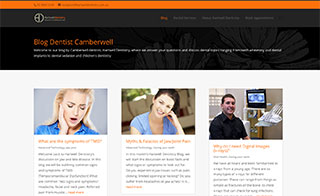 Visit our Dentist Camberwell BLOG to keep up to date with the latest news from our practice and the dental industry, and answers questions.